Services
1. Set Notifications. You can now toggle service request notifications on or off in settings.
From Setting, click Notifications.
Use Toggle to set notifications On or Off.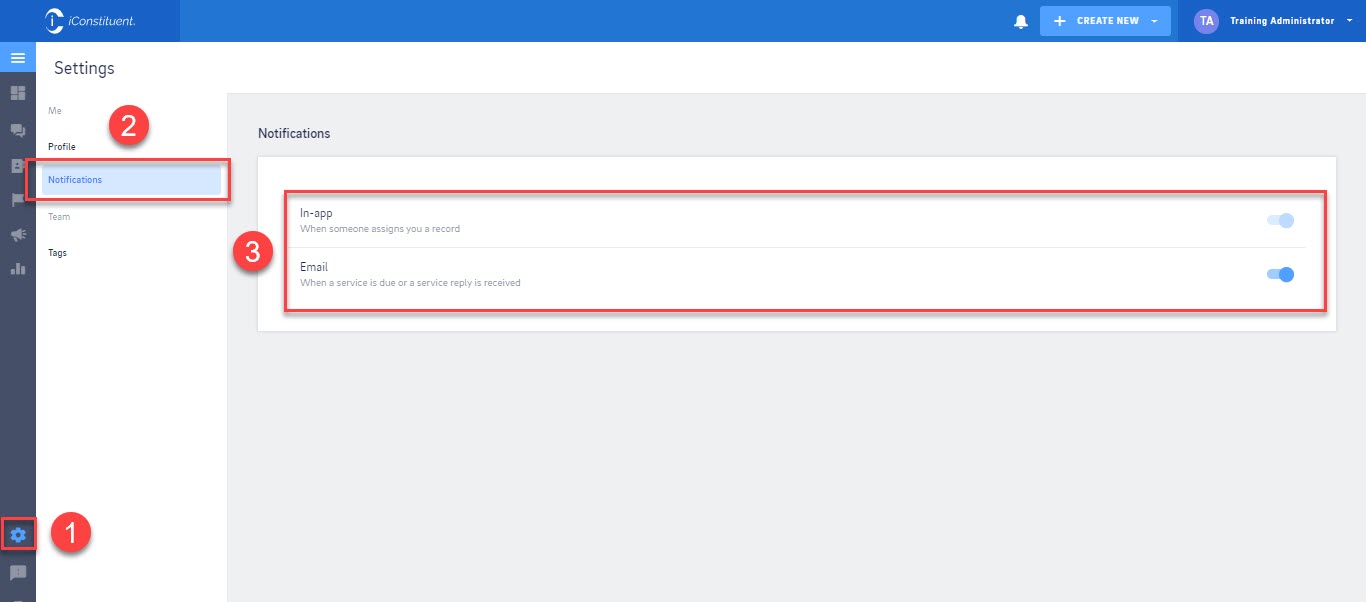 2. Update Additional Contact Information. You can now get to and edit an additional contacts record from within a case.
From the Service Request Details panel, scroll down to Additional People.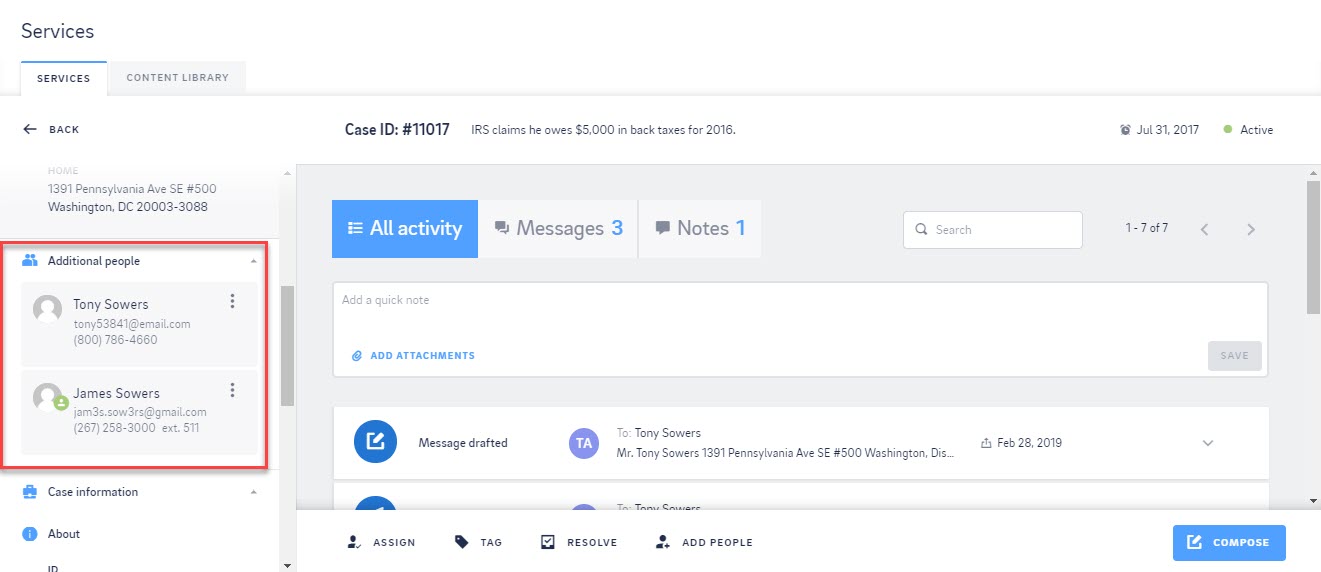 To the right of the person's name you wish to edit click and then click View.
The people record opens for the additional contact, click Edit.
Make necessary edits and click Update.
Communications
3. Viewing items marked as "Done". A Done pivot has been added that allows you to inbound items which have been Marked As Done.